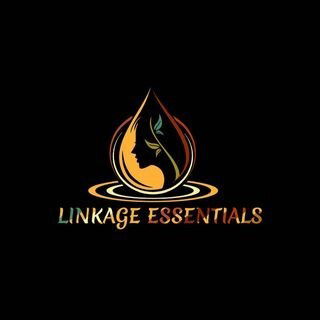 SHOP AT THE LINKAGE ESSENTIALS ONLINE STORE:
https://linkage-beauty-essentials.square.site/
Linkage Beauty Movement LLC."We Empower, Encourage and Embrace Cancer Fighters & Survivors Around the World🌏"
Our mission to to provide LOVE, Support, Resources, Compassion, Unity and Care Boxes to uplift and inspire those in need. We are proud to add new components to our Amazing Movement such as:
Linkage Skin Essentials🌾🌱Handmade, 100% Natural Bar Soap, Essential Body Oils, and Natural Whipped Body Butters that will provide a vast amount of healthy benefits for the skin and the overall wellness of its natural balance. Linkage Natural Hair Growth Oil and Linkage Natural Hair Hydration Mist, both were created to provide tons of nutrients, pure vitamins, natural scalp detox treatment and hydration to the hair follicles.Linkage Candle Collection🕯
Handcrafted, 100% Naturally Infused Aromatherapy Candles handcrafted with the Pure Essential Oils to set the mood for peace and relaxation wherever it's lit. Made with 100% Natural Beeswax and Beeswax wick sticks. 100% Environmentally Safe!Linkage Natural Healing Stones/Crystals (Raw & Polished)Hand picked stones and crystals that support the well being of our mind, body, soul and surroundings. Crystals with specific stones are known to help support and relieve specific ailments such as anxiety, depression and insomnia, or more physical ailments such as digestive problems.
As we Grow we will continue to incorporate new 100% Natural healthy creations and products to make our health, skin and mind thrive and heal. WELLNESS is key!
We love you ALL ✨
ENJOY our 100% Natural Premium products, handmade with love, crafted with care and infused with knowledge and passion for wellness.